Initial Consultation
Your first appointment will provide complete assessment of your dog and last approximately 90 minutes. It will include review of the consent form, any new medical history, issues, gait analysis, previous treatments, your goals and a full body therapeutic massage. $40*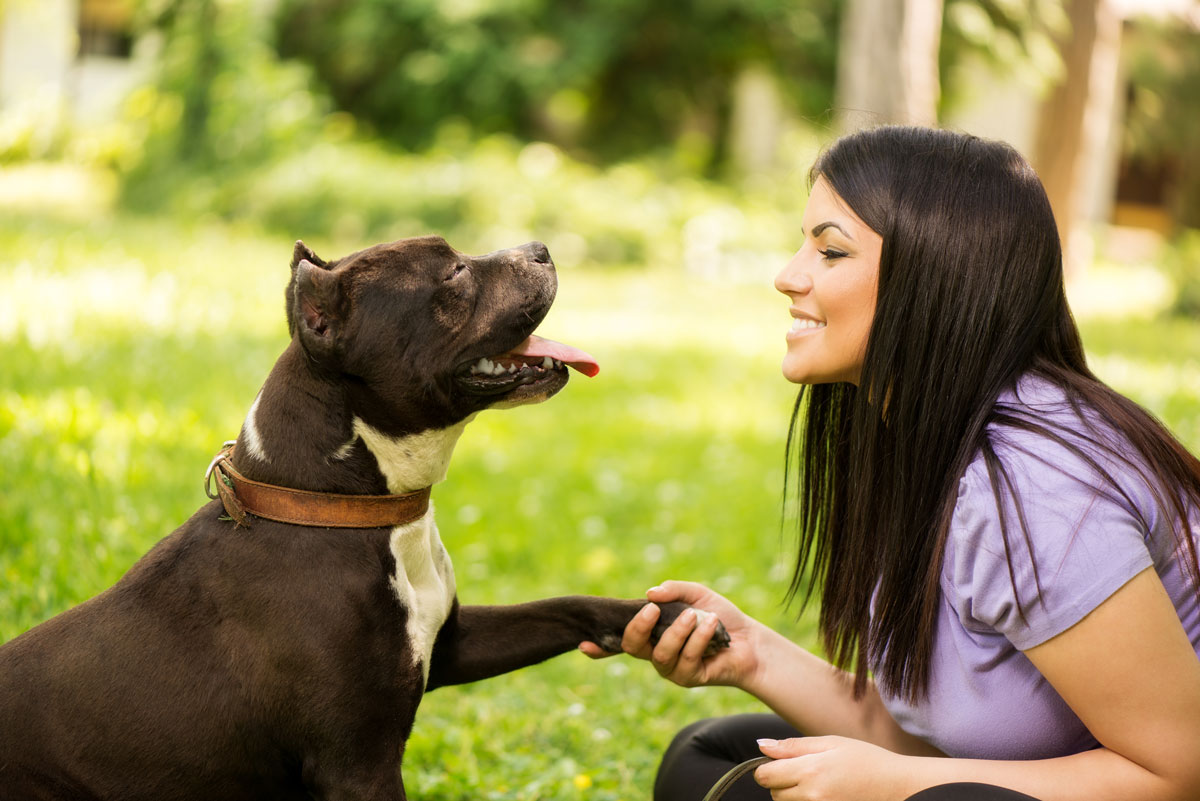 What your dog's first appointment will be like:
I arrive in your home and we take a few minutes for you and your dog to meet me and become comfortable. You will complete a consent form, if not previously done online, and we will discuss. You walk your dog and I observe your dog's movement/gait and relationship with you. Then I walk your dog and assess their movement. The massage session is undertaken. After his/her massage your pup is taken outside to relieve themselves and offered water. Your dog's gait and demeanor is assessed again at this time. Your dog's experience of the massage and my findings are then discussed with you along with a suggested appointment schedule.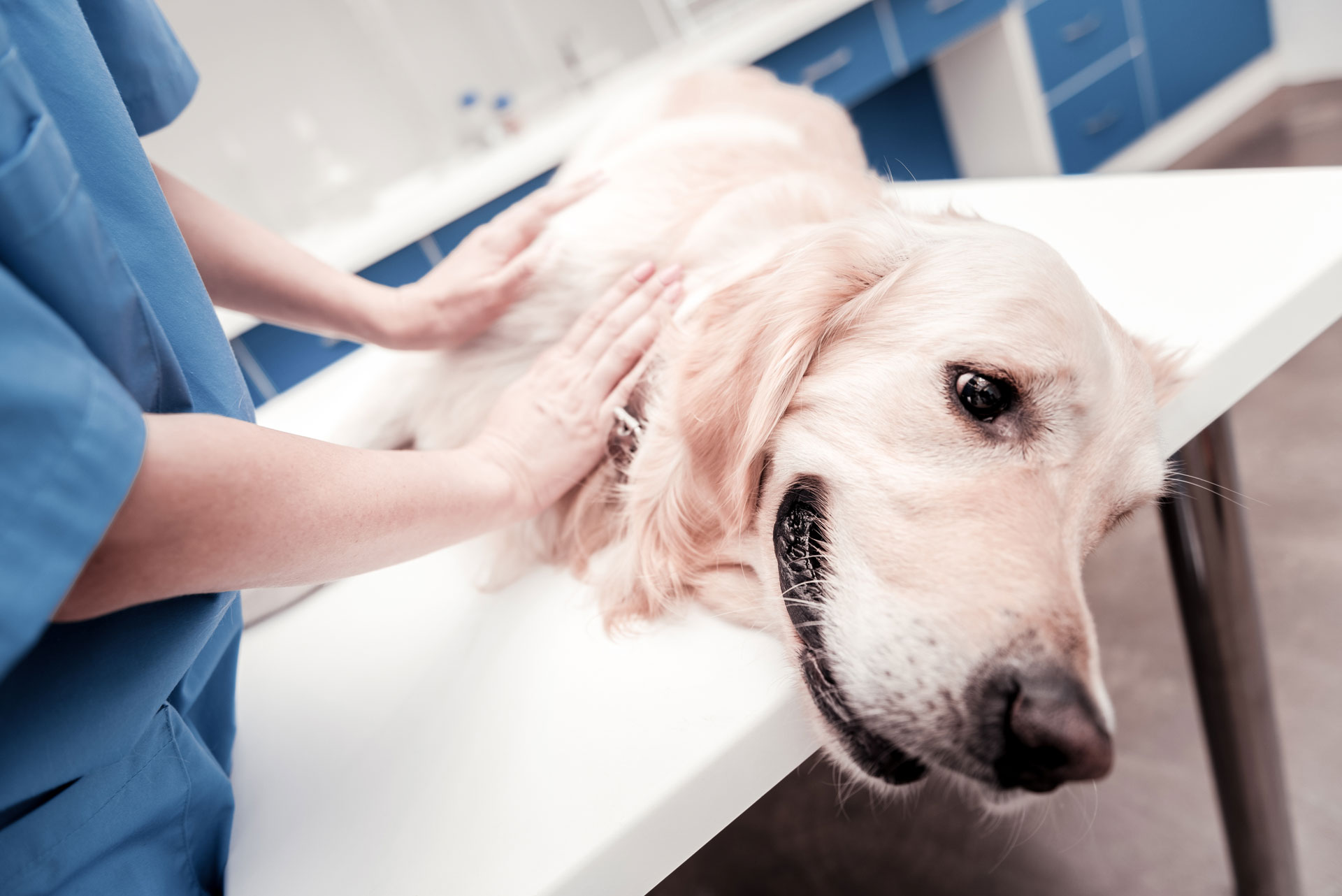 Full Body Massage
This appointment will last approximately 45-60 minutes. It will include a full body therapeutic massage to promote physical and behavioral balance. The appointment time includes a discussion of my findings from the session and any recommendations for your dog. $40*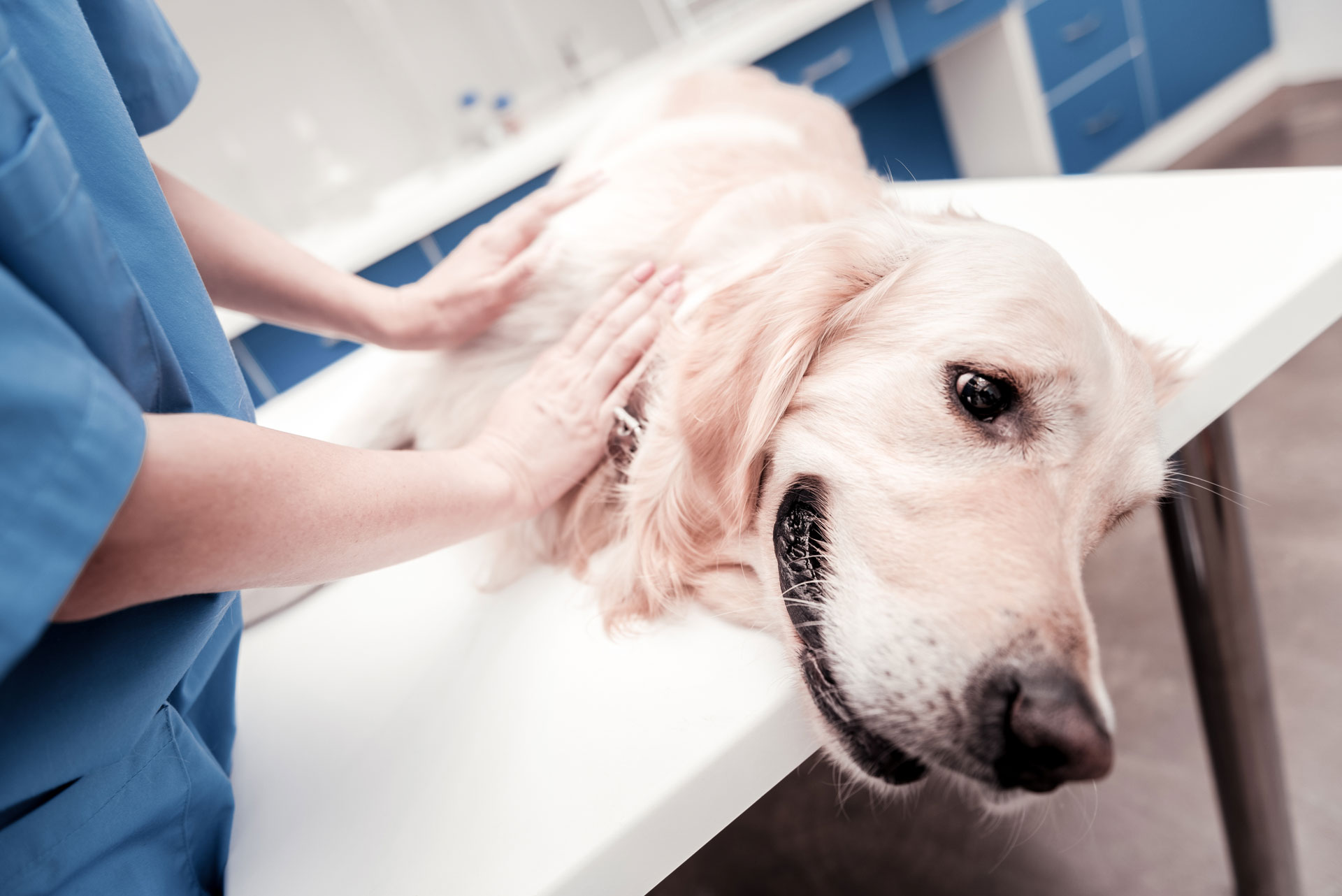 * I offer massage appointments at your location. Travel charges may apply for areas outside a 20 mile radius. Please see map (click the image to view it larger). Charge will depend on travel time.
Services are also available at Locust Grove Veterinary Clinic by appointment. Please call 540-846-3961 for available days and times.
Notes About Our Services and Charges
Most sessions are scheduled in the privacy of your home. I believe it best to come to your home to assess your dog's needs and to have your dog in his or her own environment, thereby reducing stress. A typical first session can run anywhere from half an hour to a full hour depending on your dog's tolerance and willingness for a massage. Each session begins with us discussing your dog's overall health, activity level and your specific concerns.
Sessions scheduled at Locust Grove Veterinary Clinic will be conducted in the same manner as home sessions however, they are in a vet environment so please consider your pet's nature when determining location.
Please provide 24 hour notice of cancellation.
Your pet's receptivity to massage and therapeutic touch dictates how long a session lasts. It is not unusual on the first massage for your pet to get up and move around, get water, or simply want to end the session. This is new to them and it may take time for them to learn how good it makes them feel.
Whether massage is provided in your home or at Locust Grove Veterinary Clinic your pet must be up-to-date with its rabies' vaccination.
New clients must complete an
intake form
and contact their veterinarian to let them know of your intention to have your pet massaged to ensure there are no contraindications.
Payment is expected at time of service.